WELCOME and I hope you enjoy your visit! Feel free to check out all the pages and don't forget to leave comments - this site's purpose is to try and help us Mom's get through the teen years without losing our minds!

Dealing with teenagers is never easy and, in this modern culture, I believe it's even harder to raise happy and healthy teens. I personally have 3 at home ranging in age from 13 years old to 18 and have experienced the entire gambit of emotions and difficulities in surviving various "stages" of teen development. I'm hoping with this website to provide a sounding board and forum for stratagies to improve the quality of life both for teens and their Moms. Please feel free to comment - this web is for you and we will try to approach our subject with a sense of humor!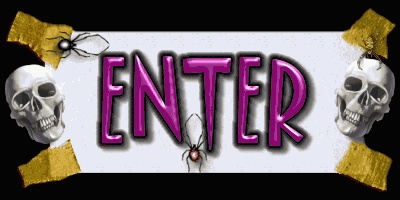 BEWARE THE TEENAGERS ROOM!!

THE DREADED "S" WORD
Do you worry about your teens having sex? Does the subject distress you? How can you make sure your teenager does the "right" thing? This is a very tricky subject and there are no sure ways to get the message across. The best advice I have found on the subject says to start when your children are little and keep all channels of communication open, even when they reject you as they age. Let them know that, no matter what they do, you will always be there to listen and help without judgement or prejudice. I realize this is very hard because we all what what's best for our kids and, because we are adults, know that sex at a young age is detrimental to their health, both physically and emotionally. Wouldn't you rather your teens come to you than their peers if they get in trouble? It's never too late to listen!




Click Here to get your FREE GIFT from the online pharmacy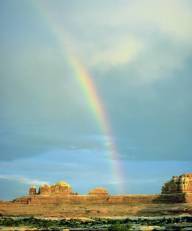 KWIKMED - for the best values in Viagra and Propecia. JUST CLICK ON THE PICTURE ABOVE.